WIDE ASSORTMENT OF WORK BASKETS
Your STEIGER ® workspace for T- & TU-STEIGER ® models
Work baskets safely lift personnel and building material to the desired location. When individually tailored to the specific assignment, the performance range of the RUTHMANNSTEIGER ® is greatly enhanced.
We have a wide selection of aluminium baskets to choose from – from the standard basket to the extra-wide basket with entry/exit points on both sides. There are also many types of fully insulated synthetic baskets to choose from. This increases versatility at the jobsite and allows the STEIGER ® to tackle an even greater number of different assignments.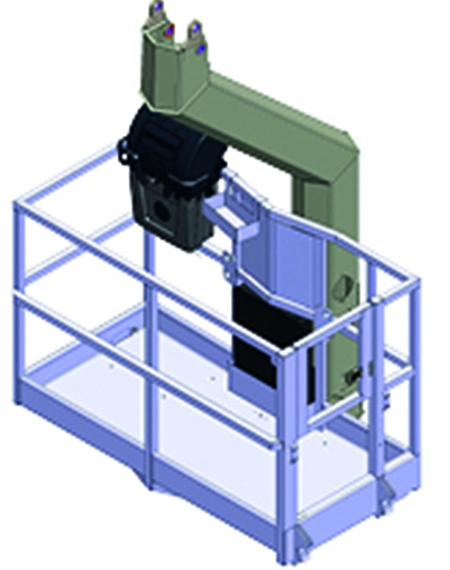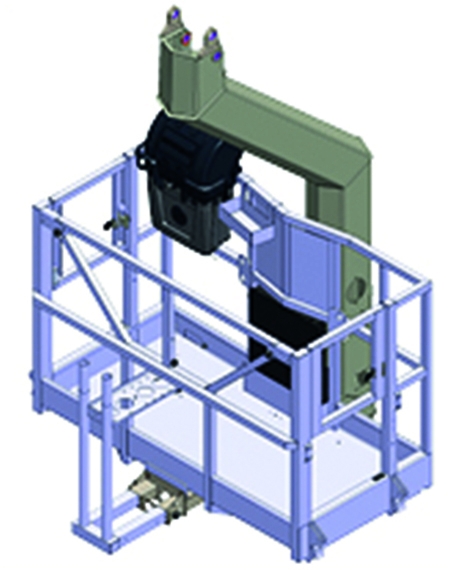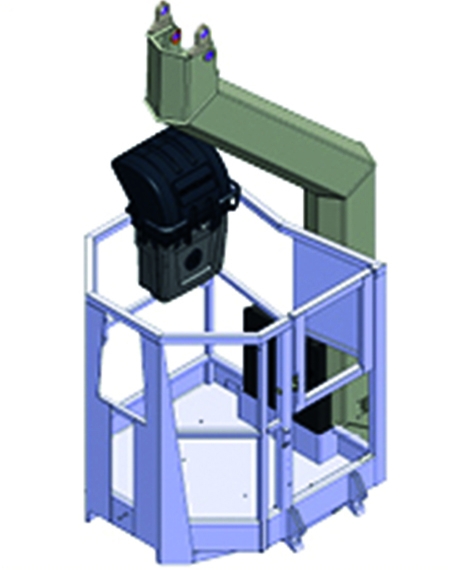 The broad range of baskets is available on STEIGER ® models (to 36 m) in the T series (T 170, T 190, T 230, T 285, T 300.1, T 330, and T 360) and also on the TU 285. The interchangeable basket system is a standard feature on all STEIGER ® models.
Many additional extras – folding seats, heating systems, etc. – allow you to customize your work baskets to suit your own individual needs.
All information can be found in the brochure "Wide Assortment of Work Baskets".